7 Simple tips to increase the value of your home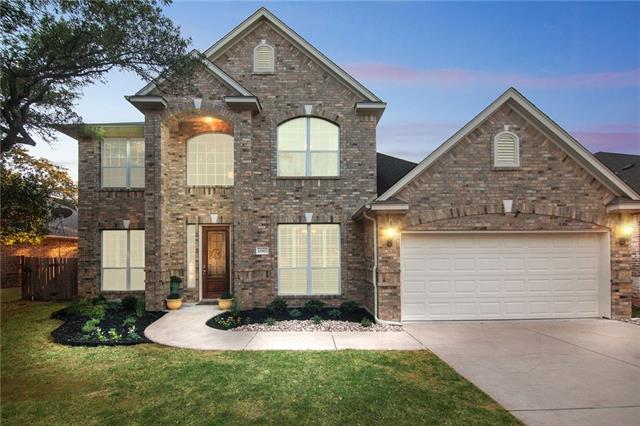 Are you looking for ways to increase the value of your home before you sell? Request a free selling consultation now
By focusing home improvements on what buyers want, we help clients sell their home fast for a competitive price. So what do buyers want? Today's home buyer cares most about 3 things – location, home design, and price.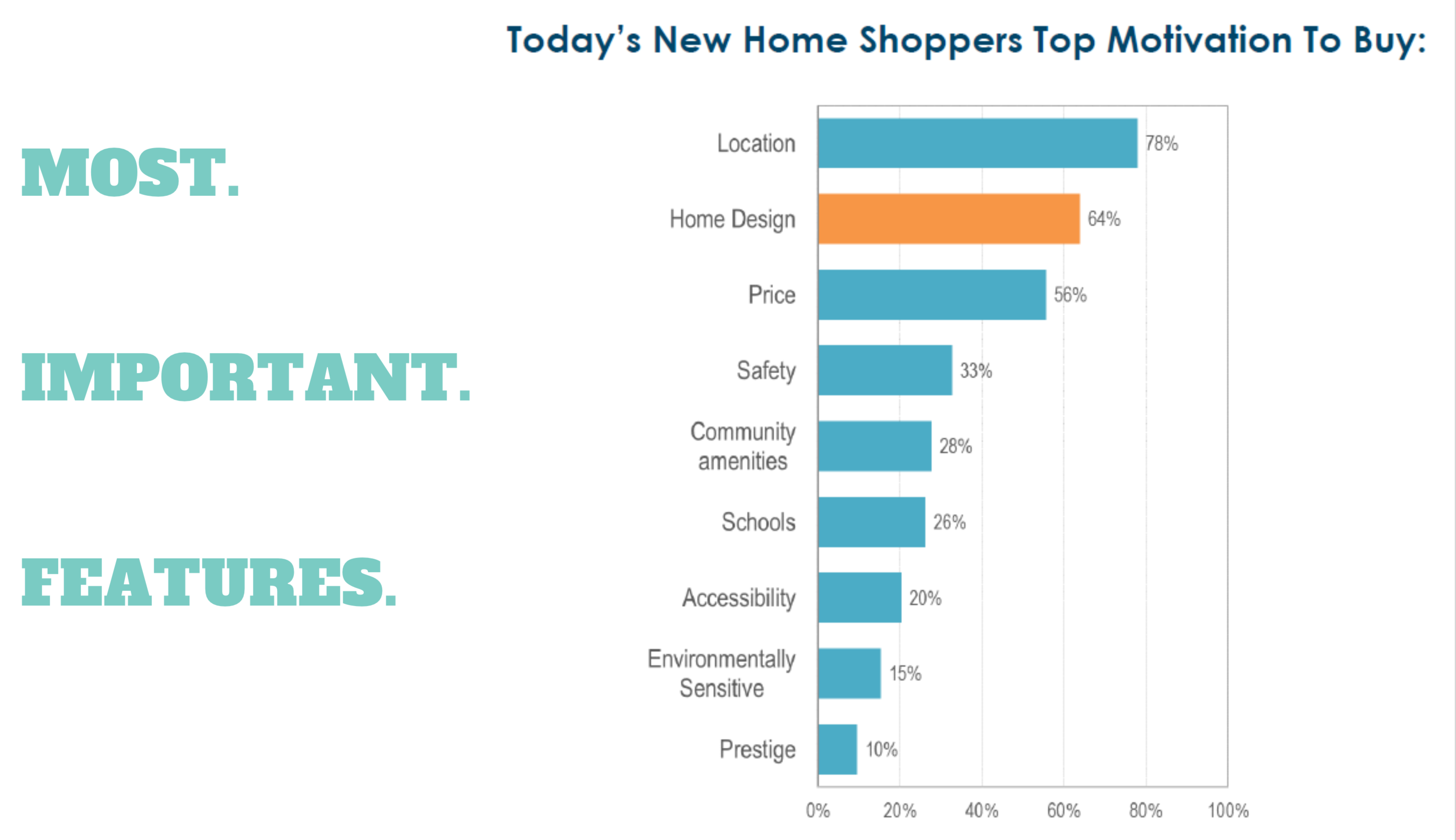 Source: First American Title 2019 Market Update
With these home buyer criteria in mind, here are our 7 bullet-proof tips to position your upcoming home to be sold successfully.
Tip 1 – Increase your curb appeal
You can tell a lot about a home from its curb appeal. That split-second, emotional reaction you get when you see a home for the first time is critical for prospective buyers and it needs to be enticing enough to get them to walk through. Here's 2 quick ways to spruce up your curb appeal – improve your landscaping and your front porch.
What I love about landscaping is that you can take risks. Bring in bright flowers, hanging window boxes, and potted plants in your walkway to lighten up your space. Don't forget to groom bushes, trees, and to keep your lawn mowed.
Your front porch is also where you can bring in color and take some risks. Items to add include wreaths, an inviting welcome mat, potted plants, a bench, or other fixtures like lanterns. Just make sure these items match the design and style of your home. You could also paint the front door. A fresh coat of paint will go a long way to make your home look more inviting. Consider glossy black for more traditional homes. For modern or eclectic neighborhoods, consider red, yellow, blue, or white.
Tip 2 – De-clutter your home
What's the first word that comes to mind when you walk into a luxury hotel room? It's clean – everything is meticulously placed and only the most critical things are visible. That's the same feeling a potential buyer should have as they walk through your home.
To de-clutter your home, remove all non-essential items, all personal items like family pictures, and err on the side of removing something if you are on the fence. After all, you can always add it back!
Tip 3 – Staging
Effective staging is critical to help buyers picture what it would be like to live in a home. Let the light in, never leave a room empty, and create cozy spaces to entice buyers to stay a little longer when viewing a home. Also, statement pieces like rugs, mirrors, candles, vases, and lamps help to bring a room together and could be used to highlight focal areas (like a beautiful fireplace).
Tip 4 – Update Wisely = Kitchen, lighting, and paint
Focus more extensive updates on the weakest selling points. These are often an outdated kitchen or bathrooms. Updating countertops, repainting old cabinets, and replacing cabinet hardware can go a long way to improve the appeal of a home.
In addition, good lighting makes a big difference. Recessed lighting and a fresh coat of light paint are other budget-friendly improvements to help a seemingly dark space feel more cozy.
Tip 5 – List at the right time
Timing is another critical aspect. Generally speaking, if the demographic most likely to buy your home has school-aged children, then seasonality could play a factor in competitively pricing your home. A comparative market analysis (CMA) report would provide you with clues as to whether your home could potentially be affected by a less active market during the school year. Request a free market analysis report
Tip 6 – The price is right
Even in today's market, there are still homes that sit, waiting for an offer for months on end. Buyers and real estate professionals eventually become weary of a home that has been on the market much longer than the average. When a home sits on the market, most buyers think, "What's wrong with this house?" and that perception translates to less competitive offers for the seller.
There's a balance between pricing and home condition that needs to be made to avoid a home being in "limbo" with no offers, sitting on the market with no activity.
The key that we use to avoid this scenario is proper pricing, presentation, and marketing your home to get it visible to as many potential buyers as possible.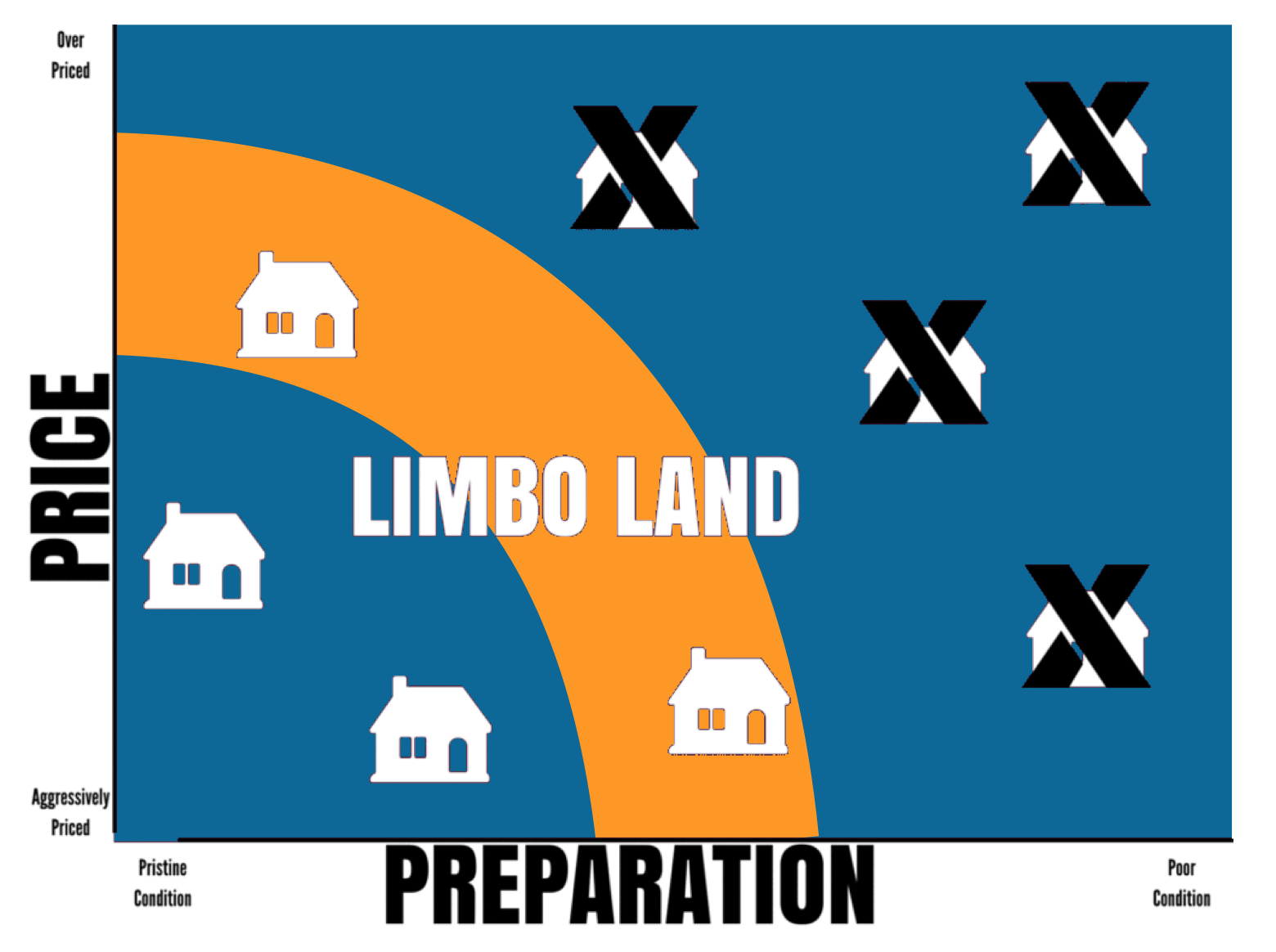 Tip 7 – Always be promoting
Another key factor to focus on is marketing your listing. Marketing needs to happen BEFORE a home hits the market. Through a tailored marketing strategy, we aggressively market listings toward the most likely demographic(s) using creative advertising campaigns, sophisticated buyer profiles, and analytics in order to get potential buyers to look at your home first before any others.
Are you interested in a free consultation to to effectively sell your home? Sign up for a consultation and we'll help you prepare your home to be sold quickly at a competitive price.